NFL Photographer for a Day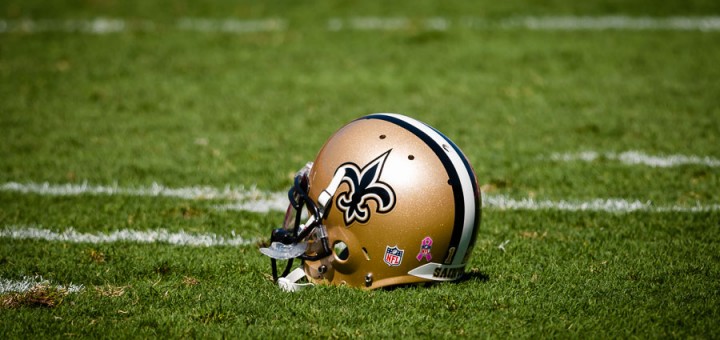 Thanks to Michael Young, the Madden NFL Creative Director and all around great guy; I got an amazing opportunity to be an NFL photographer for a day! Mike is a contributing AP Sports Photographer and he invited me along when the Tampa Bay Buccaneers Hosted the New Orleans Saints inside the sunny Raymond James Stadium. With my trusty Nikon D-300 in hand, walking out onto that field and being right in the middle of the action was an incredible feeling, one that I won't soon forget.
I quickly found out just how hard shooting an NFL game was.
The beginning of the game was a-lot of wide angle shooting with my one of my favorite lenses, the Nikkor 10.5mm. It wasn't long at all before I swapped that out for a beautiful 300mm rental lens and a 1.4x tele-converter mounted on my D-300. My concept of a wide second body combo, completely changed when my faithful 80-200mm became my second lens. I love shooting long, and this adventure was an absolute pleasure with that 300mm! It sure kept me on my feet though, I quickly found out just how hard shooting an NFL game was. Besides seeing my life flash before my eyes as a receiver dove right at me near the end-zone, this shoot required some incredible split-decision making and a little bit o' luck to capture those perfect moments. In the end, I had a ton of fun and came out with some great shots.
Below are just a few of my favorite images from that day, but you can find an expanded gallery here: